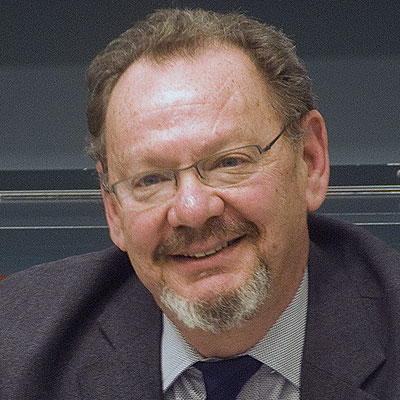 "SmartWork will help your organization break free of the shackles of yesterday thinking to flourish in a turbulent era of escalating change."
PeopleProductive has teamed with Steve Stanton, Managing Director of FCB Partners, and author of "Smart Work: Why Organizations Full of Intelligent People Do So Many Dumb Things and What You Can Do About It" to help you transform your organization for future success.
"Start your SmartWork journey by having your organization take a SmartWork assessment."
For thirty years Steve Stanton's work has focused on improving the capability of organizations to transform themselves. He co-authored The Reengineering Revolution with Dr. Michael Hammer (HarperBusiness) and authored "How Process Organizations Really Work." (Harvard Business Review).
Check out FCB Partners and PeopleProductive's websites!
www.fcbpartners.com/steve-stanton